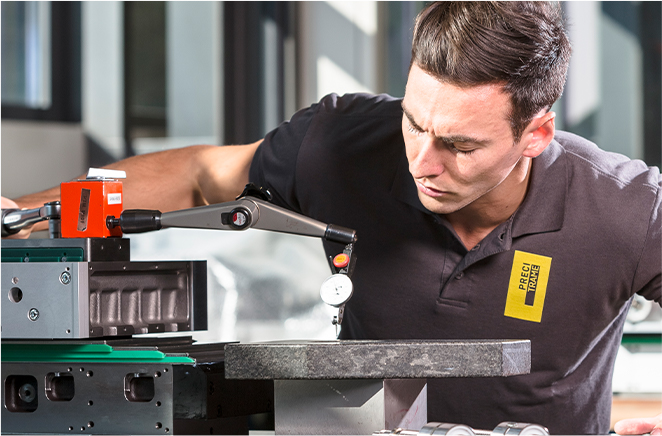 Expertise and excellence
Precitrame offers outstanding expertise and know-how to respond to the needs of its customers. This expertise is supported by comprehensive internal training programs.
All machine-tool functions are handled in-house, together with internal manufacturing of key components.
Validation
The only limits to Precitrame solutions are those imposed by our customers. They are built in partnership with them.
Each project stage up to final acceptance is validated with the customer to ensure their total satisfaction.
Durability and longevity
Precitrame equipment is designed to operate 24 hours a day, 7 days a week.
Precitrame offers services throughout the lifetime of the equipment to guarantee the durability of the customer's investment. These services can be consolidated with maintenance contracts and warranty extensions for the equipment supplied.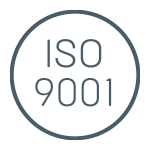 Quality
Precitrame Machines has been awarded ISO 9001:2015 certification, demonstrating its commitment to continual improvement of its processes and products for the benefit of its customers.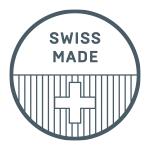 Swiss Made
In addition to in-house production, Precitrame uses a regional and national network of high-quality suppliers.
Precitrame is entitled to use the «Swiss Made» label for its products.